The essence of the Darvari legacy.
DARVARI GARDEN was founded in 2018, after a serendipitous encounter between the founding family and an olive grove located close to the ruins of ancient Troy.

During a pilgrimage in the Çanakkale area in Turkey, Eugen Prundeanu and his son Alexandru Prundeanu set off on a visit to the olive groves at the foot of Mount Ida. As it turned out, one of the plantations they were visiting had belonged to their family more than 100 years ago. This discovery led the two to acquire the plantation, to continue the tradition that their family's ancestors had started a century ago. Today, DARVARI GARDEN aims to apply the same high-quality standards that form the essence of DARVARI Group in the olive oil industry - a source of health for those who consume it.

DARVARI GARDEN is part of DARVARI GROUP, a large Romanian holding with decades of experiences and activity in Romania, Turkey, Germany, Hungary, Libya, France and Poland.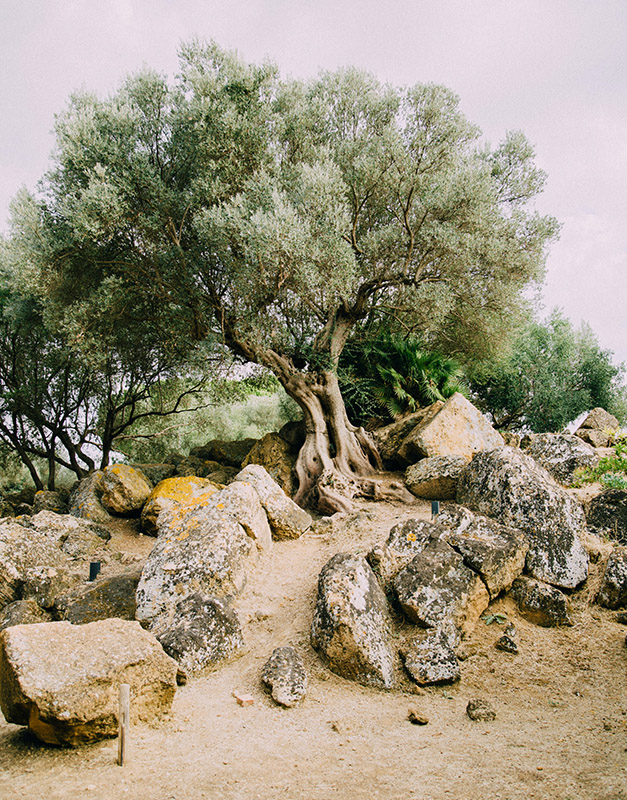 Rediscovering a historic land and continuing the family's intentions.
All our products come from a single olive grove. The "single estate" concept gives us full control over all aspects of our business, so that every single product we create respects the DARVARI GARDEN standards of quality.
Our olive tree plantation is located in Çanakkale (Western Turkey), 30 km from Hisarlik, the site of ancient Troy. Here, producing olive oil is a millenary tradition. The farmers in this area, who are also actively involved in the production of our oils have invaluable knowledge and experience that dates back to when olives were first harvested, 7000 years ago .
DARVARI GARDEN exclusively cultivates the Ayvalik variety which, through its characteristics and thanks to the climate and soil conditions in the area, can produce a high-quality olive oil with low acidity, strong taste, and a rich mix of flavors.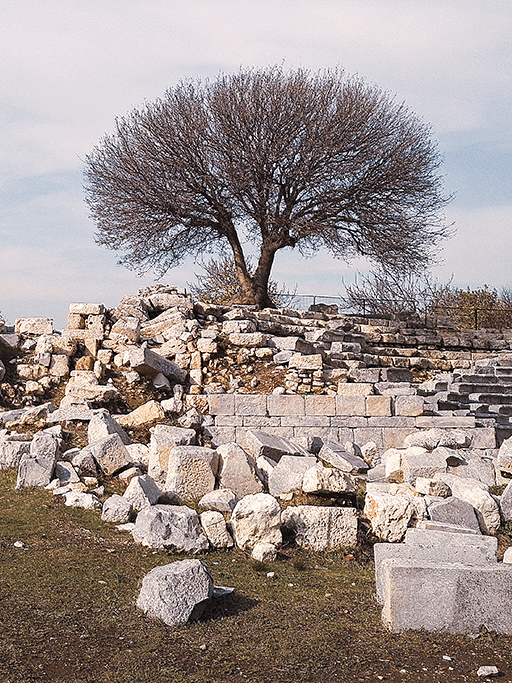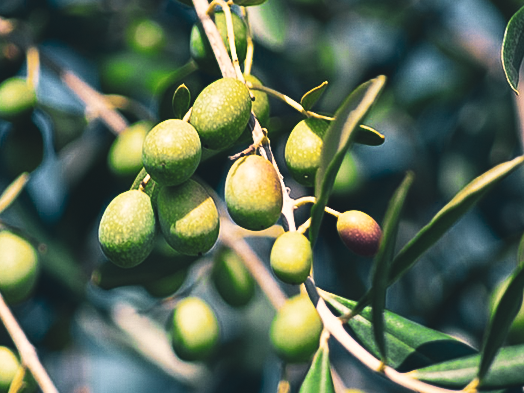 A single olive grove for guaranteed quality

Thousand years old roots and experience

Low acidity oil that carries the land's signature
Care is the secret behind a delicious extra virgin olive oil.
DARVARI GARDEN has brought together the millenary experience of Çanakkale farmers and the invaluable knowledge of academic professors and specialists in the olive oil industry to create a clean, healthy, delicious olive oil.
Our olives are early harvested, which produces a significantly lower quantity of olive oil, but with a stronger taste, lower acidity, and higher health benefits. The olives are harvested in special nets and carefully transported in small crates to the pressing facility, which is very close to the plantations, to avoid squashing and oxidizing them. Here, olives are cold pressed within 4 hours after harvesting, so that the resulting olive oil is very fresh, just like freshly squeezed juice.
Latent period and budding
The post-harvest interval, followed by the appearance of buds, in spring.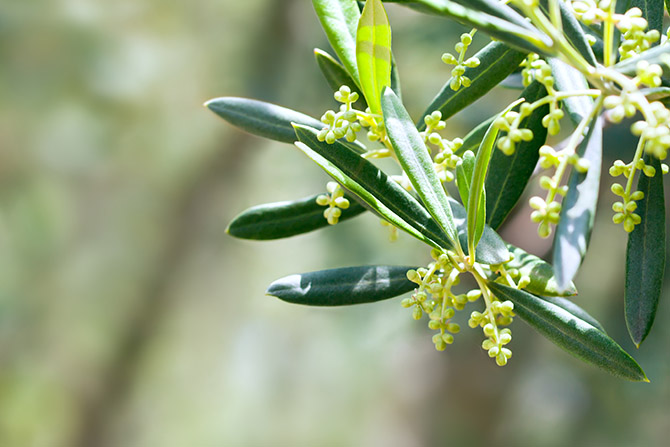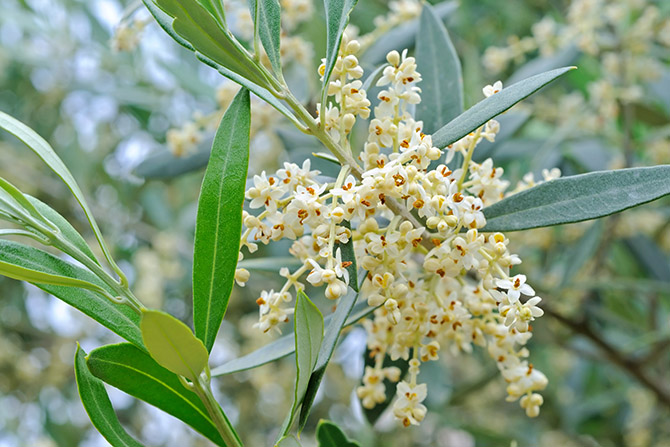 Blossoming and appearance of fruits
Blossoming takes place in the month of May in most geographical areas. The petals fall off and the fruit begins to grow.
Olives reach their popular shapes, sizes and ripeness.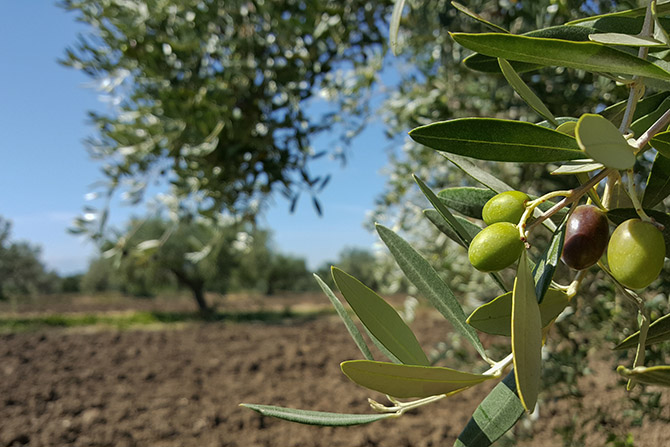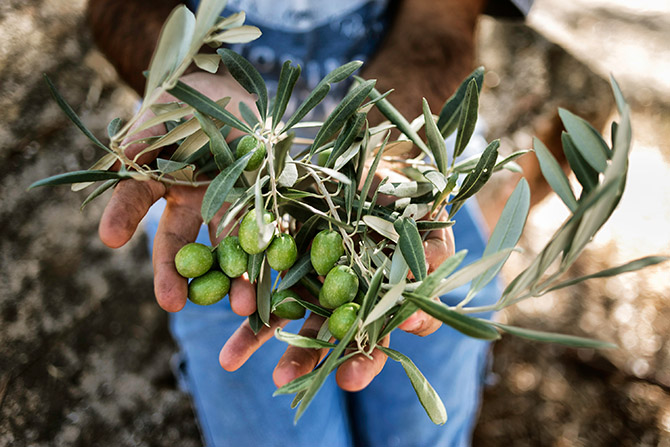 DARVARI GARDEN harvests most of its crop early, to ensure a strong taste and increased health benefits given by the high levels of oleocanthal and polyphenols.

Antioxidant found in olive oils, present in higher levels in green, early harvested olives.

Olive oil components that lower blood pressure and prevent heart diseases and diabetes.

Particular to early harvested olive oil, adds more flavor to recipes.